Test Automation and Continuous Testing Coaching
Receive personalized coaching on Test Automation and Continuous Testing directly from
Zhimin Zhan
, our principal and world-renowned expert, in one-on-one sessions.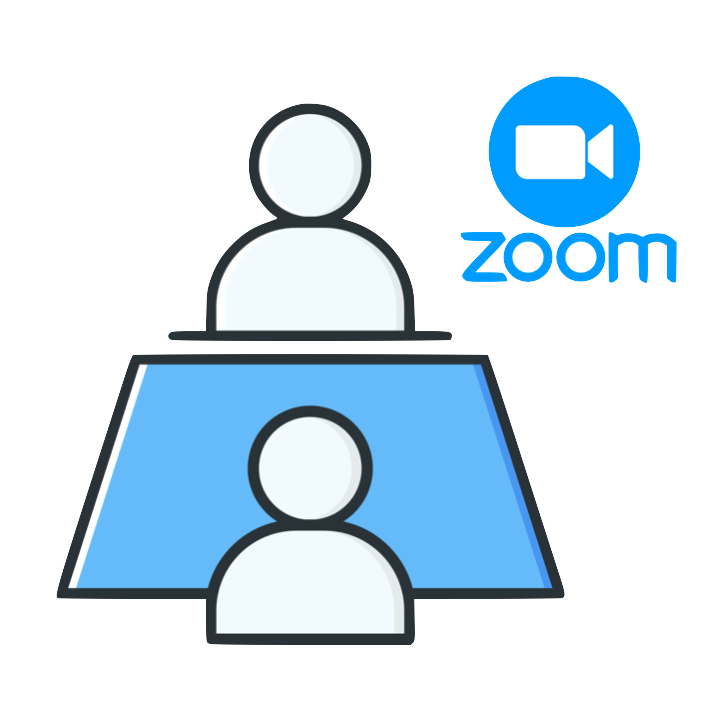 Help from the real experts via Zoom, Save time save money!
US$1800 / day (8 hours)
(short sessions starts 2-hours)
Services include test script review, Selenium training, continuous testing set up and parallel test execution using BuildWise
Test script review and solutions to your test challenges for your project
Communication via Video conferencing or on-site (Brisbane only)
Hands-on help such as remote desktop into your server on request
Dedicated coach: you are talking to the same expert you know
Book now on WhenWise
* Prices may change without notice.