AgileWay Services
We provide high-quality training, web automated script authoring, coaching/mentoring services on Test Automation and Continuous Testing.
Training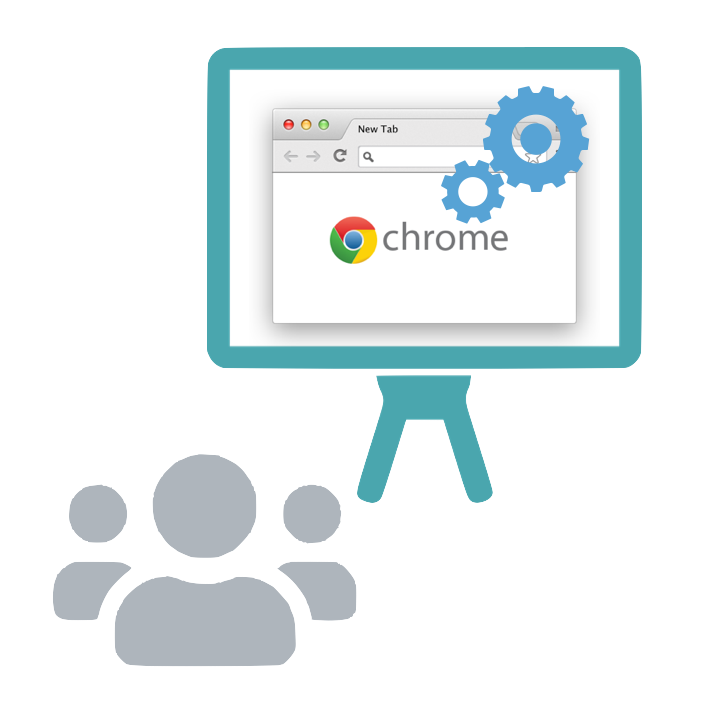 Highly interactive (hands-on) Training via Zoom for End-to-End Test Automation (Selenium, Appium) and Continuous Testing.
Script Authoring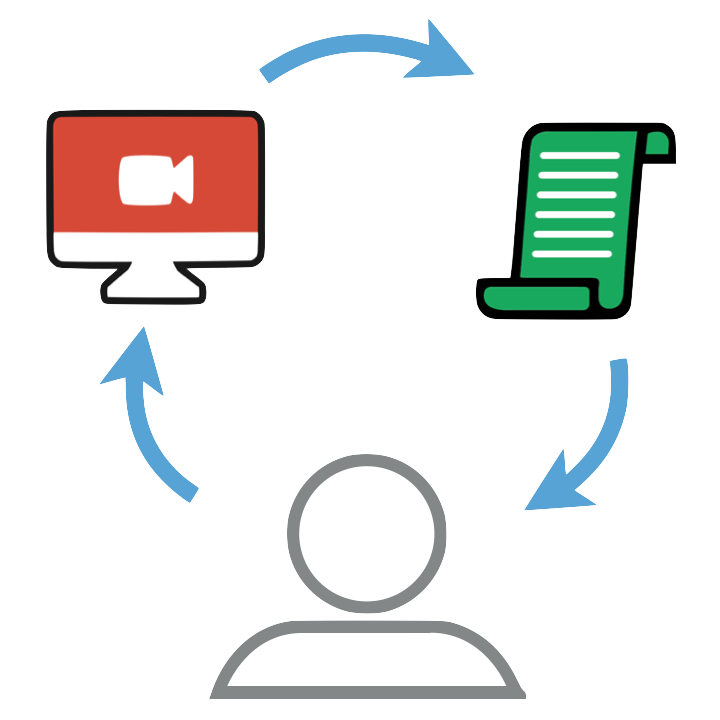 You upload a screencast of a business scneario, we create an high-quality automation script for it. One test step for only $1.
Coaching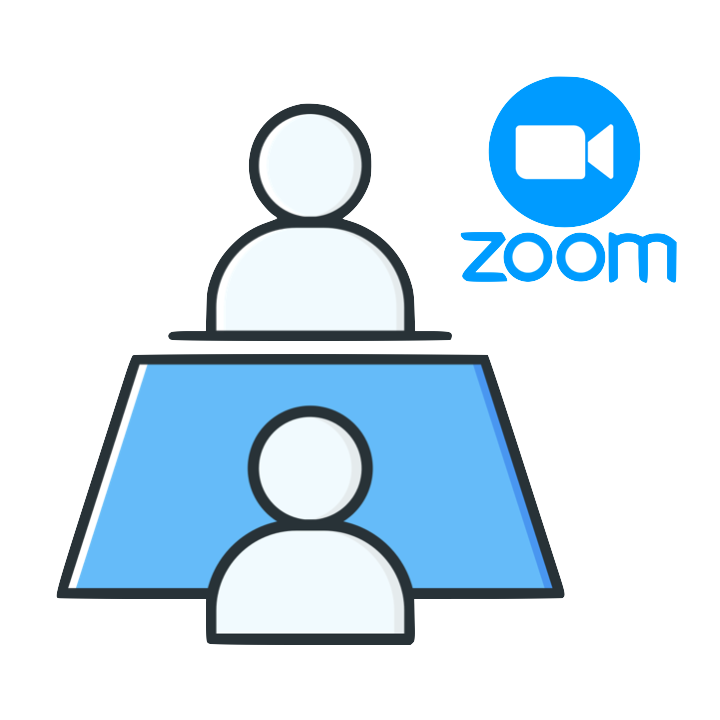 Help from the real expert:
Zhimin Zhan
on problem solving, test design/refactoring, test script review, CT, ..., etc. Save time save money.